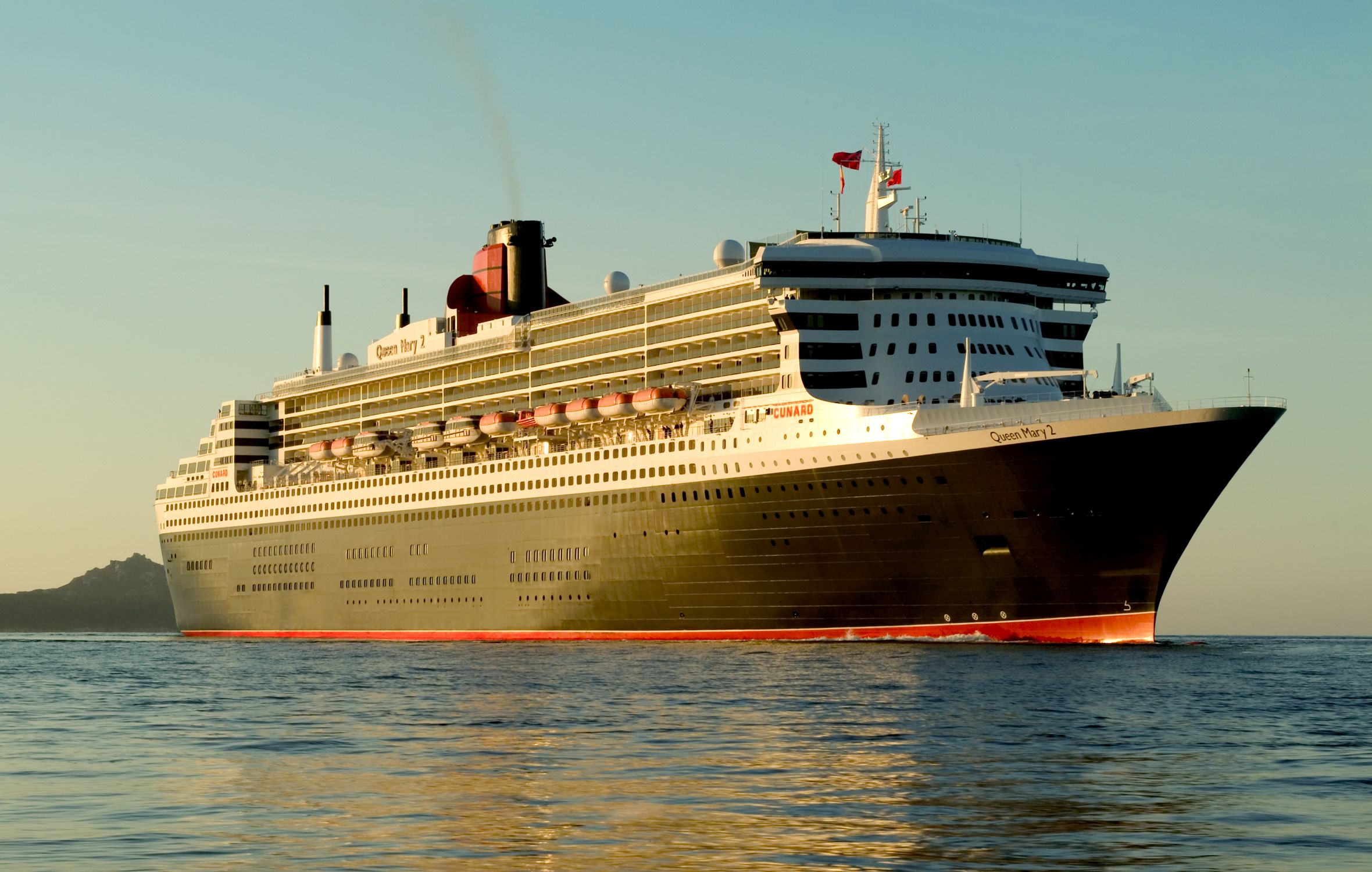 Cunard – Queen Elizabeth 2 and Queen Mary 2
After Enterprise & Art was involved in the refit of Queen Elizabeth 2 in 2000, our agency received the prestigious order from Cunard in 2001 to supply the entire art collection of the new flagship, the Queen Mary 2. Hundreds of artists from many countries made artworks especially for this ship, including Barbara Broekman (tapestry), Menno Jonker (glass), Ans Hey (sculptures), John McKenna (bronze relief) and Michael Binkley (sculptures).
Enterprise & Art was responsible for the selection of all artists, supervising the assignments, transporting the artworks to the wharf in St. Nazère in France and supervising the installation of the artworks.