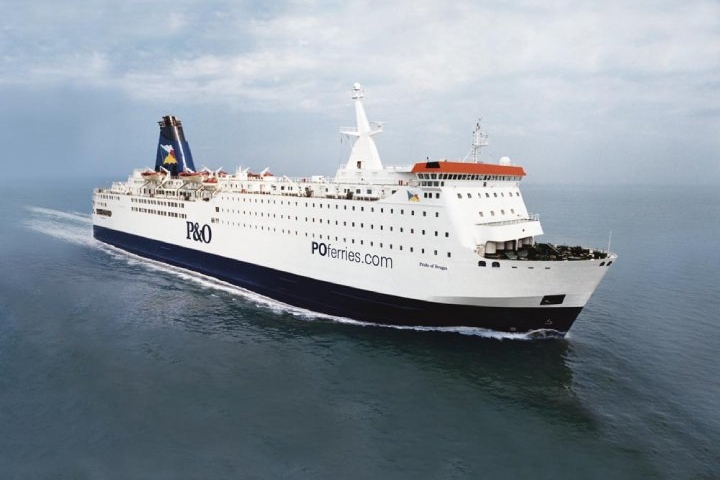 P&O Ferries
Two new P&O cruise ferries that sail the Rotterdam-Europoort – Hull route, the Pride of Rotterdam and the Pride of Hull, were both fully furnished in 2001 by Enterprise & Art.
Enterprise & Art was responsible for the entire organization, from the selection of artists and guidance of their commissions to transport and installation of the artworks on board.
More than 20 Dutch and British artists produced works for these two ships. Among them Barbara Broekman, Titia Ex, Jan Hendrix and the British Tim Maguire and Matthew Radford.