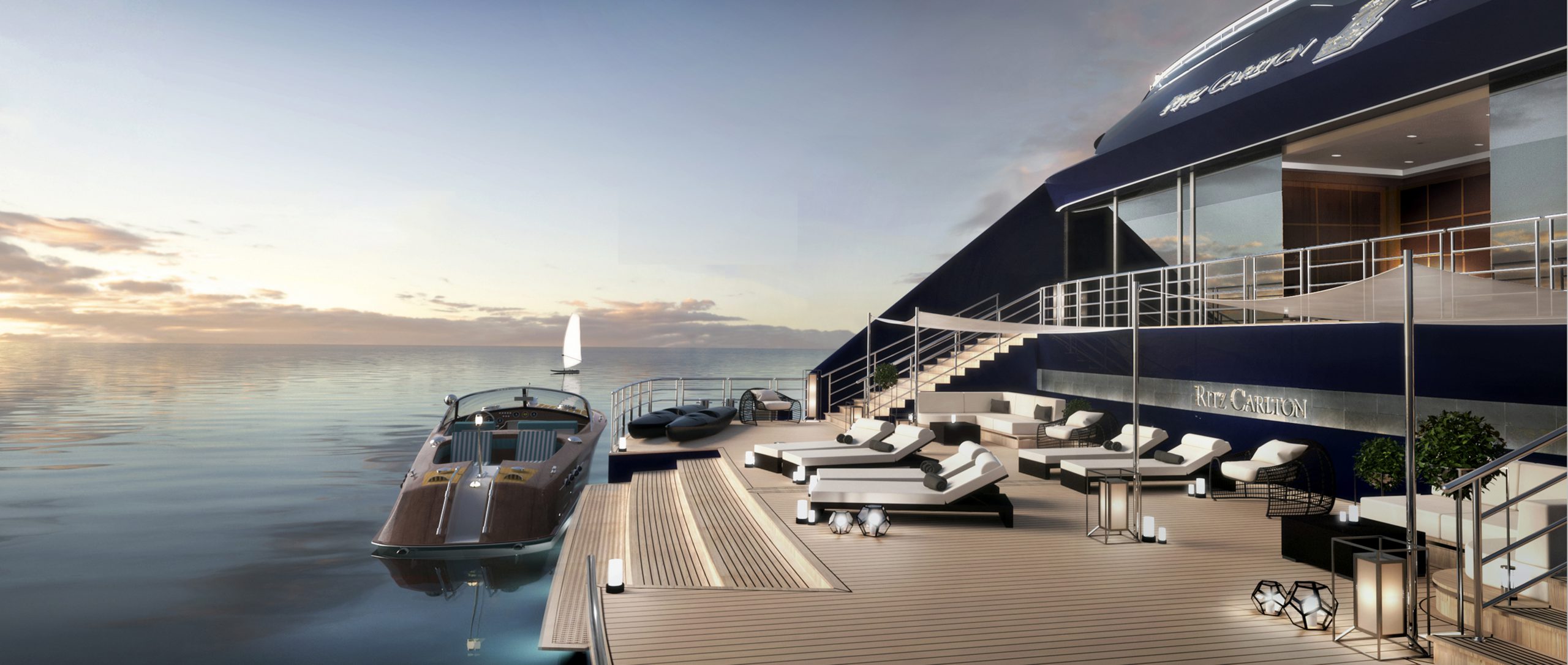 The Ritz-Carlton Yacht Collection
Enterprise & Art was commissioned to create an impressive art program for The Ritz-Carlton Yacht Collection and curate a permanent art collection on board for the inaugural yacht.
The specially designed yacht, scheduled to set sail in August 2022, measures 190 meters, can accommodate up to 298 guests and features 149 suites, each with a private deck. The onboard experience reflects the casual elegance and unparalleled level of individual guest service for which the iconic brand is recognized.