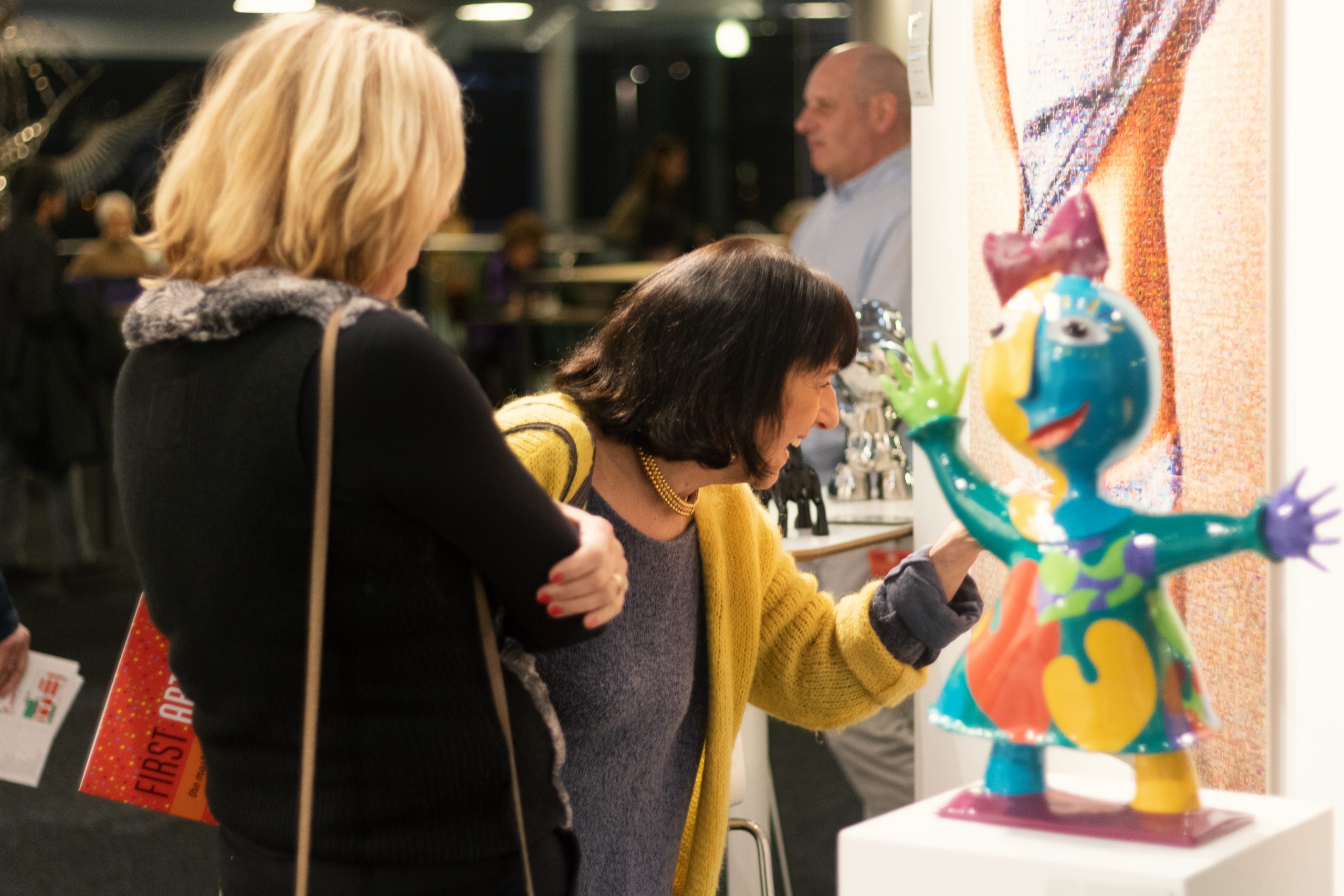 FIRST ART FAIR
The FIRST ART FAIR is a sparkling New Year's Fair for contemporary art. The fair offers a unique meeting place for an audience that is looking for accessible and enriching art.
It is the only fair where both independent artists and galleries present themselves. At the fair you will find painting and sculpture, glass, photography and jewelry from hundreds of renowned and young artists, spread over the stands of circa 25 selected galleries and 75 artist from all over the Netherlands.
The third edition of FIRST ART FAIR will take place from January 19 to 22, 2023.
Are you interested in participating in this upcoming edition? Please contact us via info@firstartfair.nl.
Date: January 19 to 22, 2023
Location: Passenger Terminal Amsterdam
Website: www.firstartfair.nl