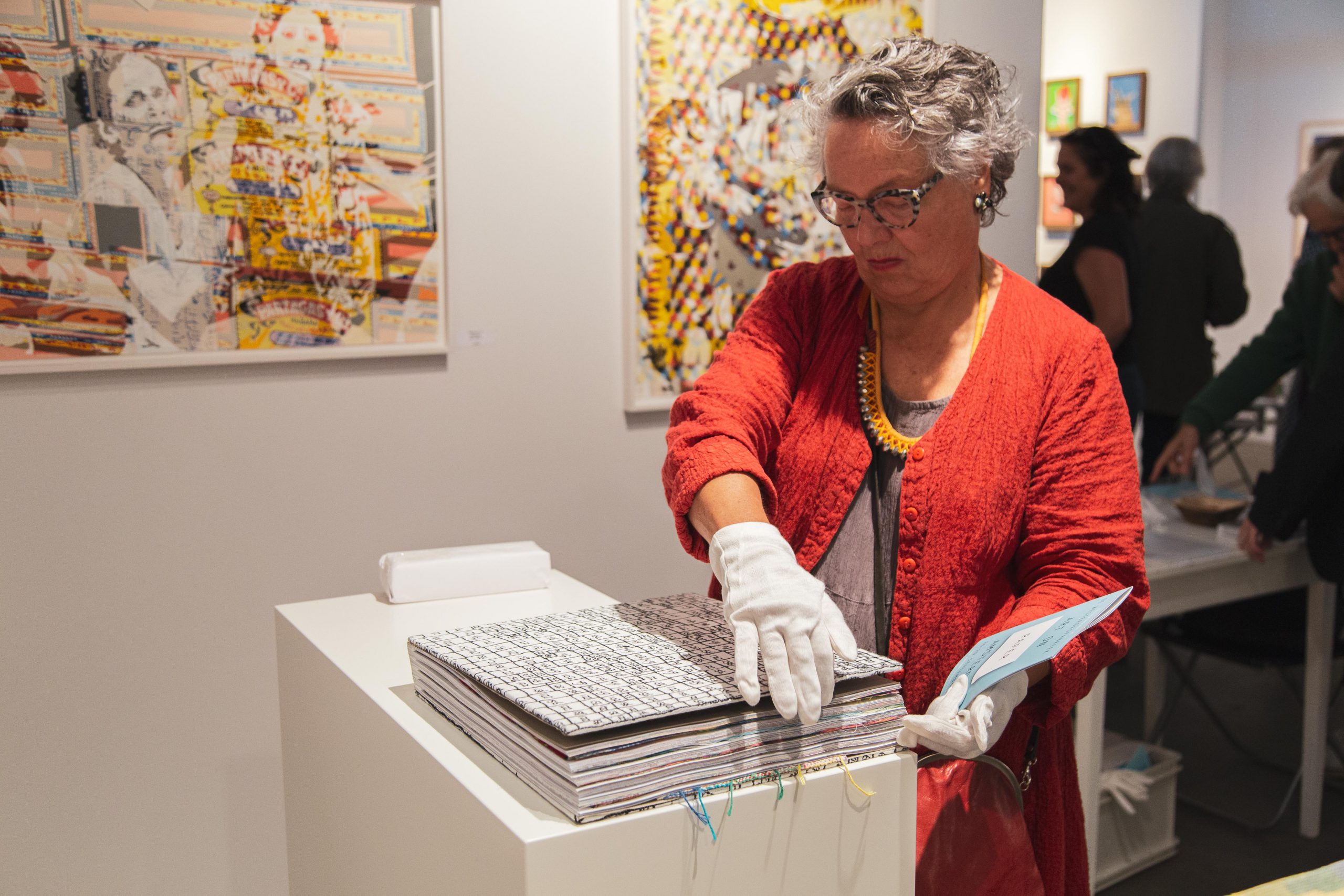 Art on Paper Amsterdam
Every year, Enterprise & Art organizes the fair for art on paper in Westergas Amsterdam. During the fair, about 35 galleries will solely present work on paper. Beginning art lovers are likely to make one of their first art purchases at Art on Paper. The location is the industrial-monumental Gashouder on the Westergas site, well known to a young and culture-loving public.
Work on paper, be it charcoal, pen and ink, watercolor, gouache or collage, often express an artists' most spontaneous and artisticly free moments. The directness associated with this medium brings the artist and viewer closely together. The medium is not only artistically special, but is often accessible and attractive in terms of size and price.
Their intimacy and vulnerability thrive with the exclusive attention they receive at a specialized art fair. Art fairs that are focused on one particular medium such as paper, are appreciated globally by many galleries and a mainly younger audience.
Are you interested in participating in Art on Paper 2024? Please contact us via info@artonpaperamsterdam.nl.
Date: 9-12 May 2024
Location: Gashouder, Westergas Amsterdam
Website: www.artonpaperamsterdam.nl