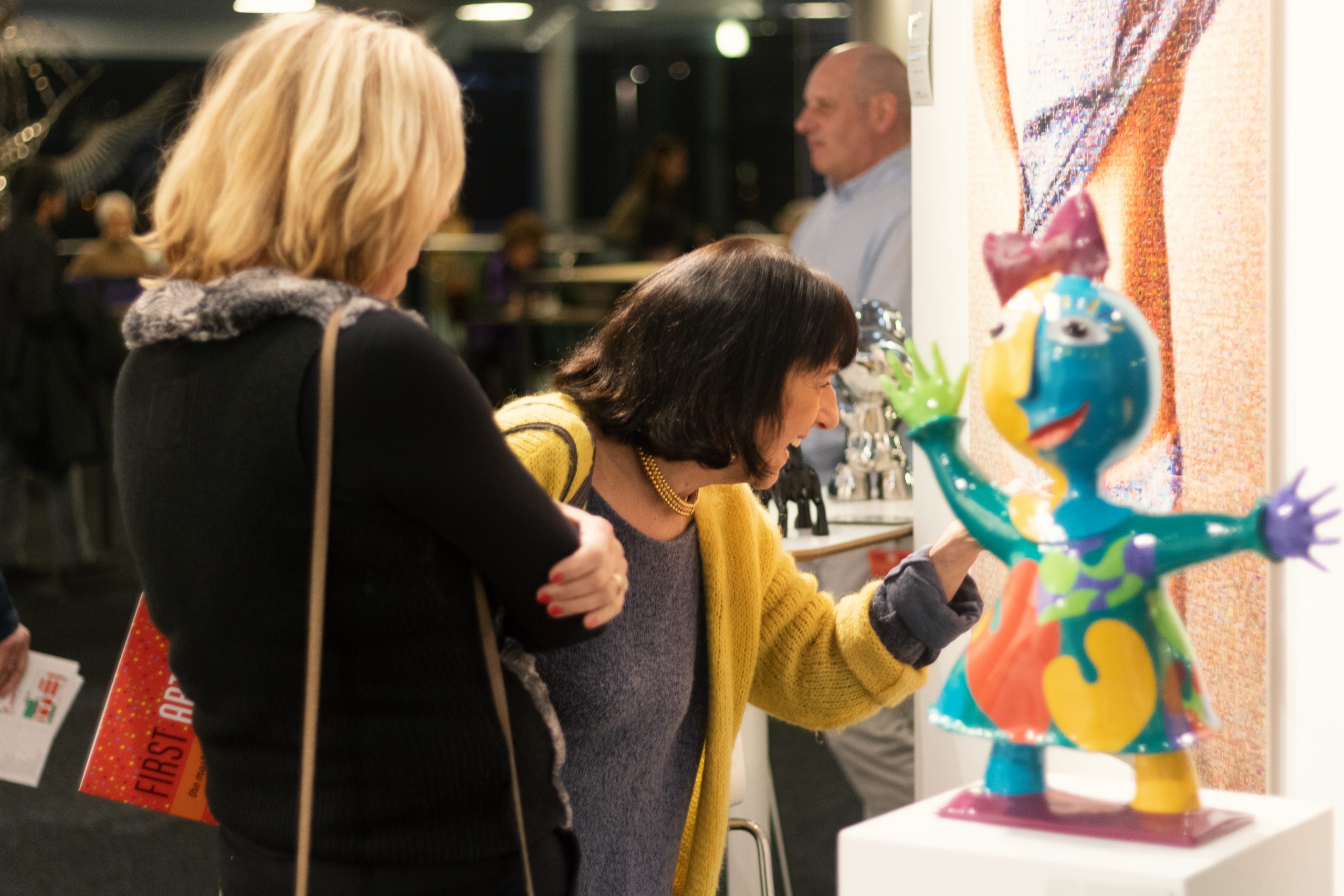 FIRST ART FAIR
The FIRST ART FAIR is a sparkling New Year's Fair for contemporary art. The fair offers a unique meeting place for an audience that is looking for accessible and enriching art.
At the fair you will find paintings and sculptures, glass, photography and jewelry by hundreds of renowned and young artists, spread over the stands of approximately 30 selected galleries from all over the country. All galleries focus on inspiring art, made with true passion and craftsmanship.
The third edition of FIRST ART FAIR will take place from January 20-23, 2022.
Are you interested in participating in this upcoming edition? Please contact us via info@firstartfair.nl.
Date: January 20 to 23, 2022
Location: Passenger Terminal Amsterdam
Website: www.firstartfair.nl