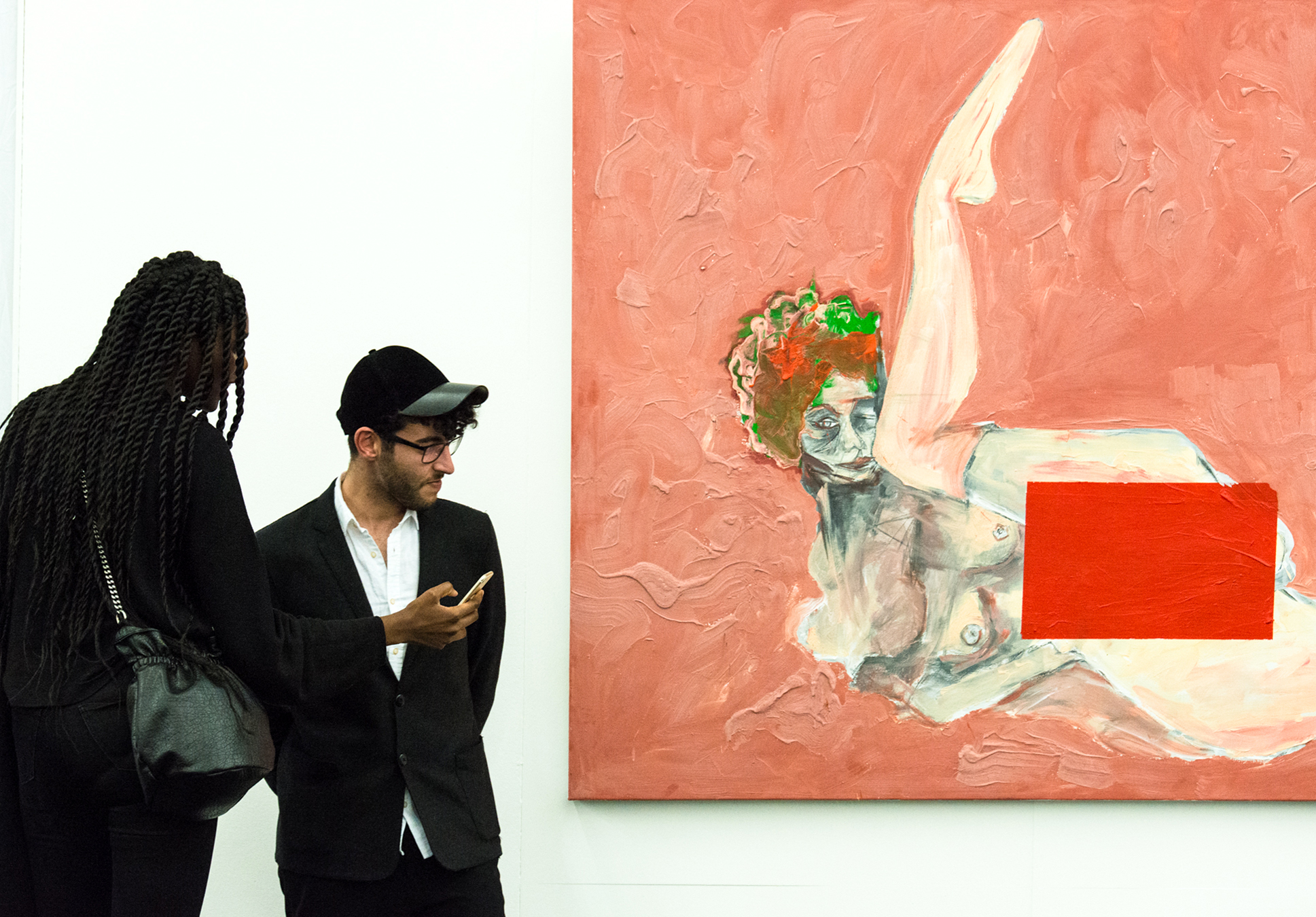 KunstRAI
The KunstRAI is one of the oldest fairs for modern and contemporary art in the world, deeply rooted in both the national and international art scene.
More than 80 galleries present their selection of paintings, sculptures, photography, design and jewelery. Both experienced and emerging art lovers will be introduced to events and backstage programs such as the presentation of the Sluijters Prize and the Jeanne Oosting Prizes.
Every year, the KunstRAI invites seven galleries from a foreign city, region or country to create a special presentation. After Berlin, Antwerp and Barcelona, ​​among others, last year seven galleries from different cities in Japan have shown their collection on the 'Focus Japan' square. This presentation was organized in collaboration with YOD Gallery in Osaka, who also has participated in last years' fair.
KunstRAI 2023 will take place from 3 – 7 May 2023.
Are you interested in participating in KunstRAI 2023? Please contact us via info@kunstrai.nl.
Date: 3 – 7 May, 2023
Location: RAI Amsterdam
Website: www.kunstrai.nl