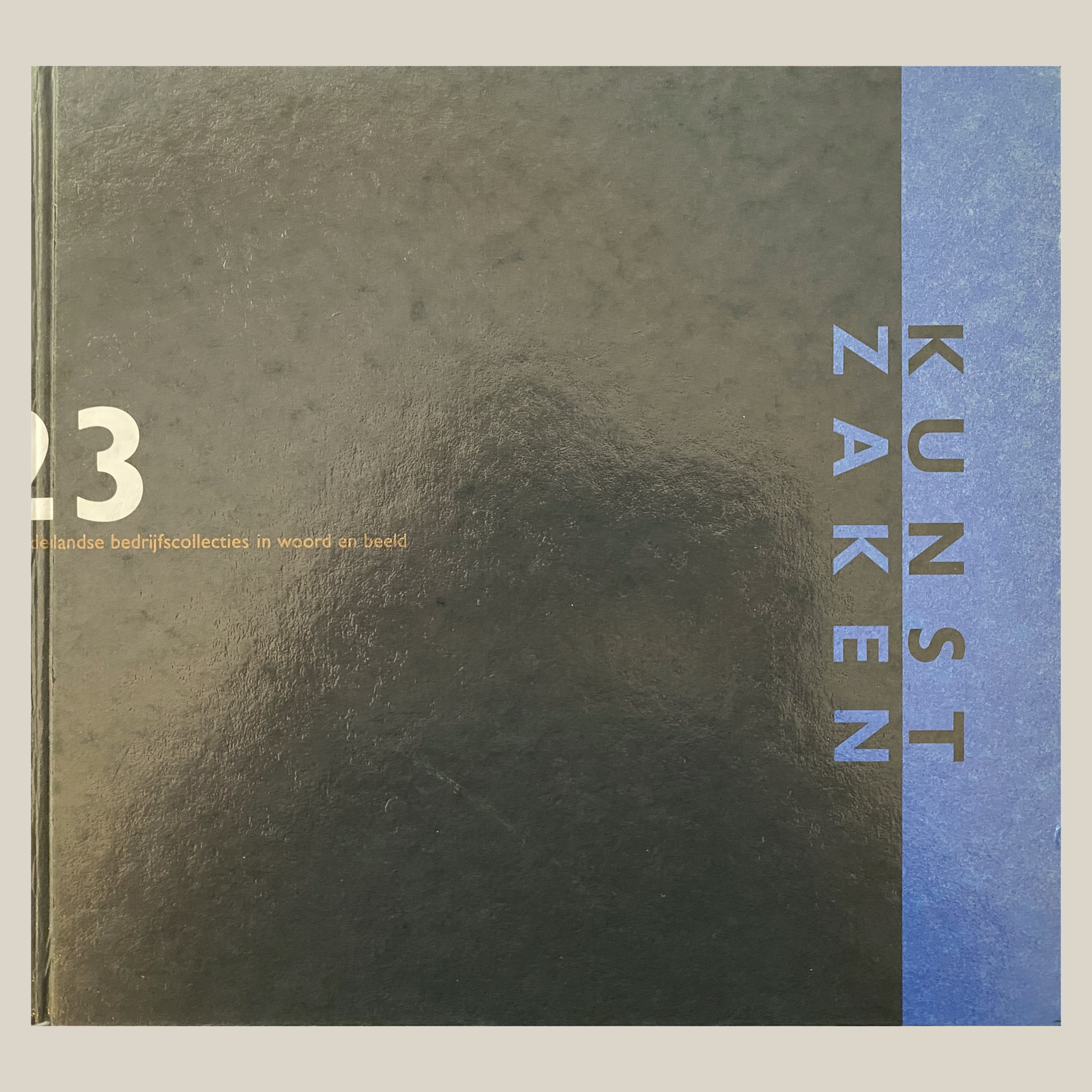 Art Affairs – 23 corporate collections in text and image
Enterprise & Art, then still a foundation, made a very successful start in 1988 with an exhibition called 'Art Affairs'; a unique collection of more than 300 art works from various corporate collections. In order to provide a clear picture of the art collection of Dutch companies, this book discusses seperately the collections of 23 companies.
Participating companies, including NMB Bank, Rabobank and AEGON, explain the history of their art collection in this book. The editors have also provided each work of art with a short caption. Special attention has been paid to the Hague artist Kees van Bohemen, both in the exhibition and in the book.