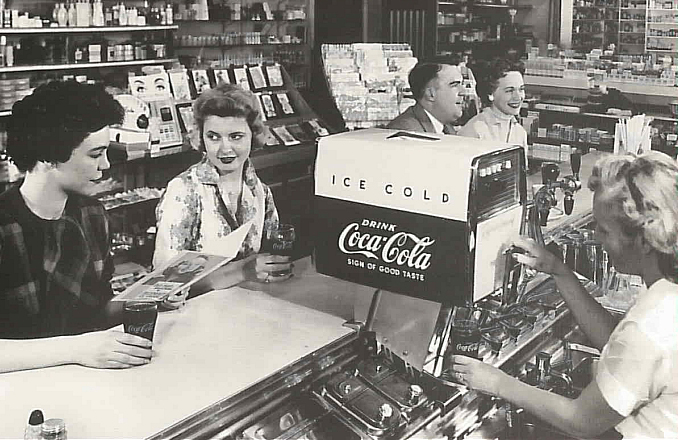 Have a Nice Day! Over a 100 years of Coca-Cola history
Exhibition and publication produced in close collaboration with Coca-Cola on the history of the most famous brand on earth. With original posters, billboards and paintings by renowned designer Haddon Sundblom.
Sundblom is best known for the images of Santa Claus he created for Coca-Cola, for which he used his own portrait. 75,000 people attended the exhibition.
Beurs van Berlage, Amsterdam, 1995/1996