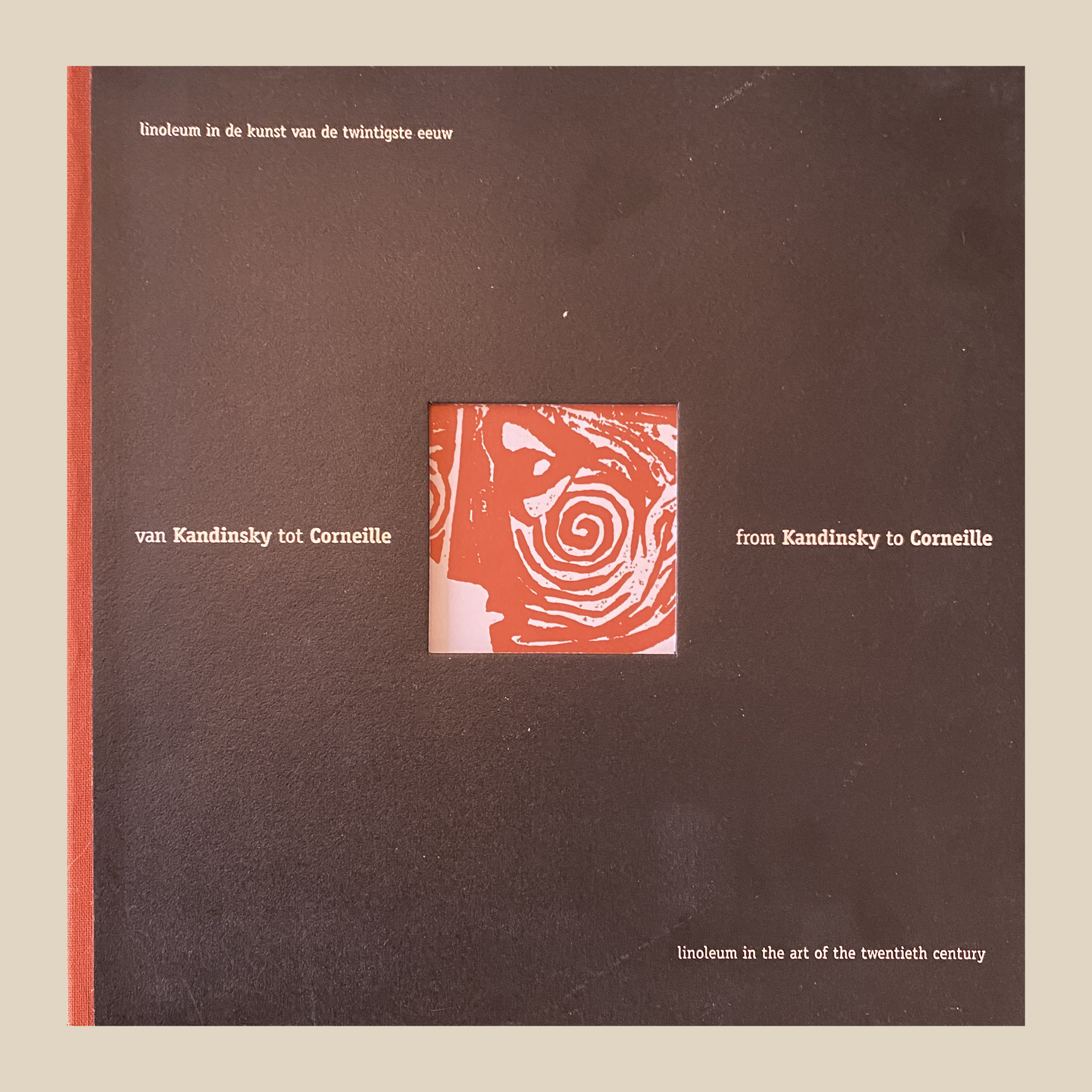 From Kandinsky to Corneille – Linoleum in the art of the 20th Century
Forbo Krommenie celebrated their 100th anniversary in 1999 with an Enterprise & Art organized exhibition in the Cobra Museum and a corresponding catalog. 'From Kandinsky to Cornellie – Linoleum in the art of the twentieth century' was dedicated to a relatively young print technology: the linocut.
More than 180 linoleum prints and objects were assembled for the exhibition, depicting the history of this medium from the first experiments by the German Expressionists to most recent developments. On show were linocuts by, among others, Kandinsky, Matisse, Picasso, Escher, Corneille and Baselitz.