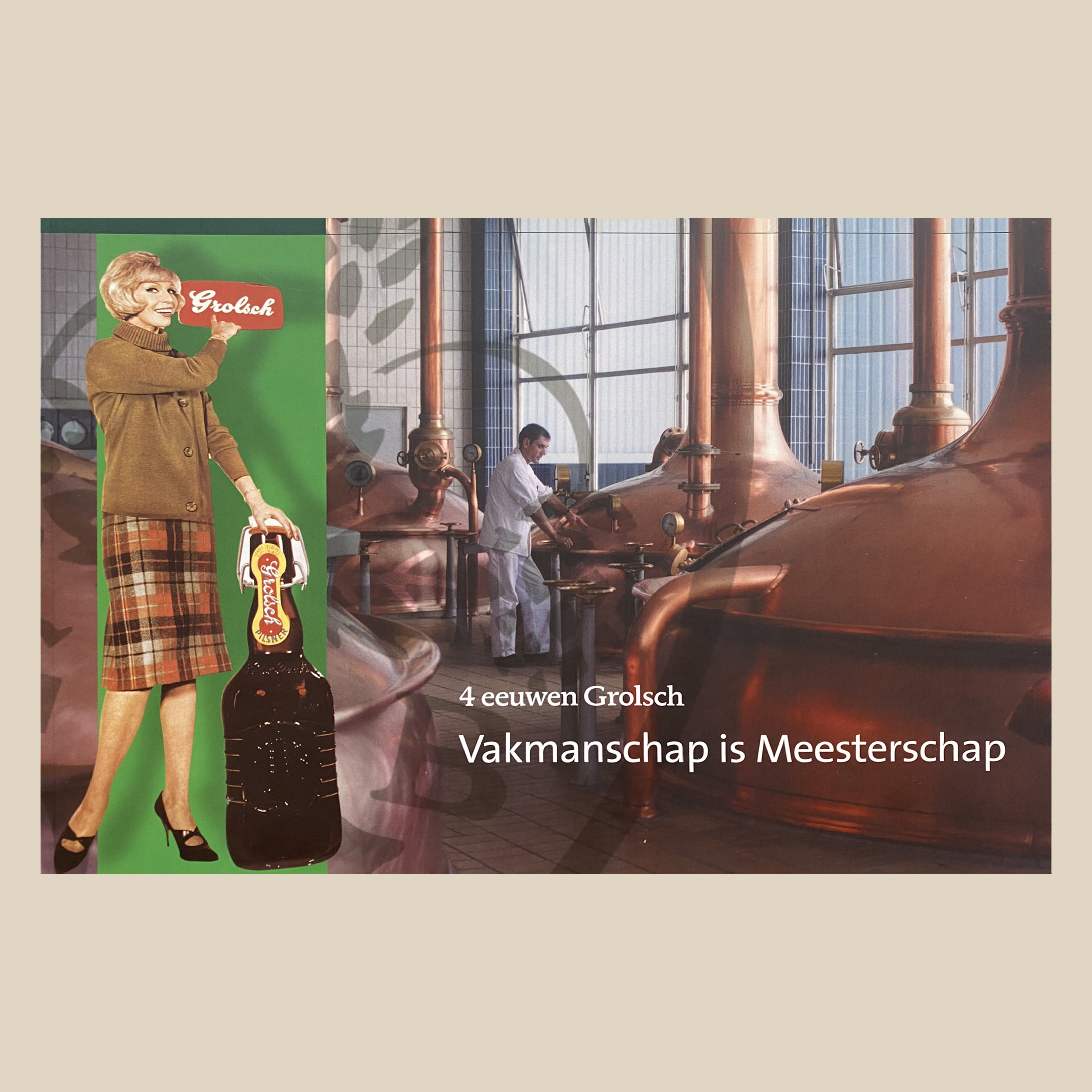 Vakmanschap is Meesterschap – 4 centuries Grolsch beer
In 2005 the exhibition 'Vakmanschap is meesterschap – 4 centuries Grolsch beer' brought the history of one of the oldest and most successful breweries in the Netherlands to life. The fascinating history of Grolsch beer does not stand alone, but exists within a thousands of years old tradition of beer brewing.
The history of beer brewing and the special place that the Grolsch brewery occupies in it are the subject of this publication.