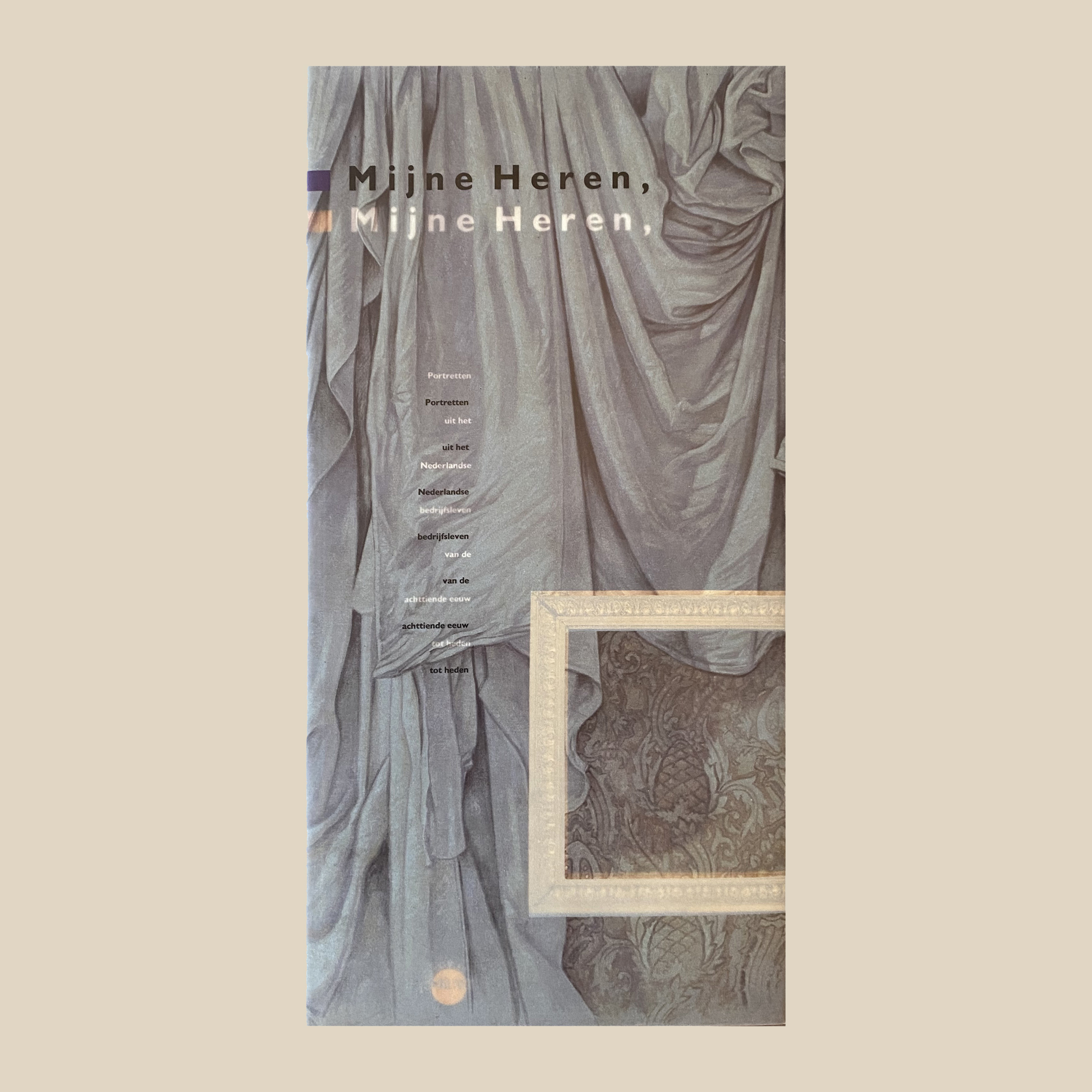 Dear sirs, portraits of Dutch business leaders
The exhibition 'Dear sirs, portraits of Dutch business leaders' showed many portraits of entrepreneurs and directors from the eighteenth century to the present day. This accompanying catalog contains articles on the history of portrait painting, and the history of corporate portrait painting in particular.
Until the Second World War, an artist was usually engaged solely by a company for one purpose and that was to make a portrait of the (departing) director or chairman of the Board of Directors. The portrait was given a place in the conference room and could usually only be admired by a small number of eyes.
The exhibition in Slot Zeist brought together 70 portraits for a larger audience. In this publication, the interested reader can delve into the background of the portrait genre and of the corporate portrait in particular.