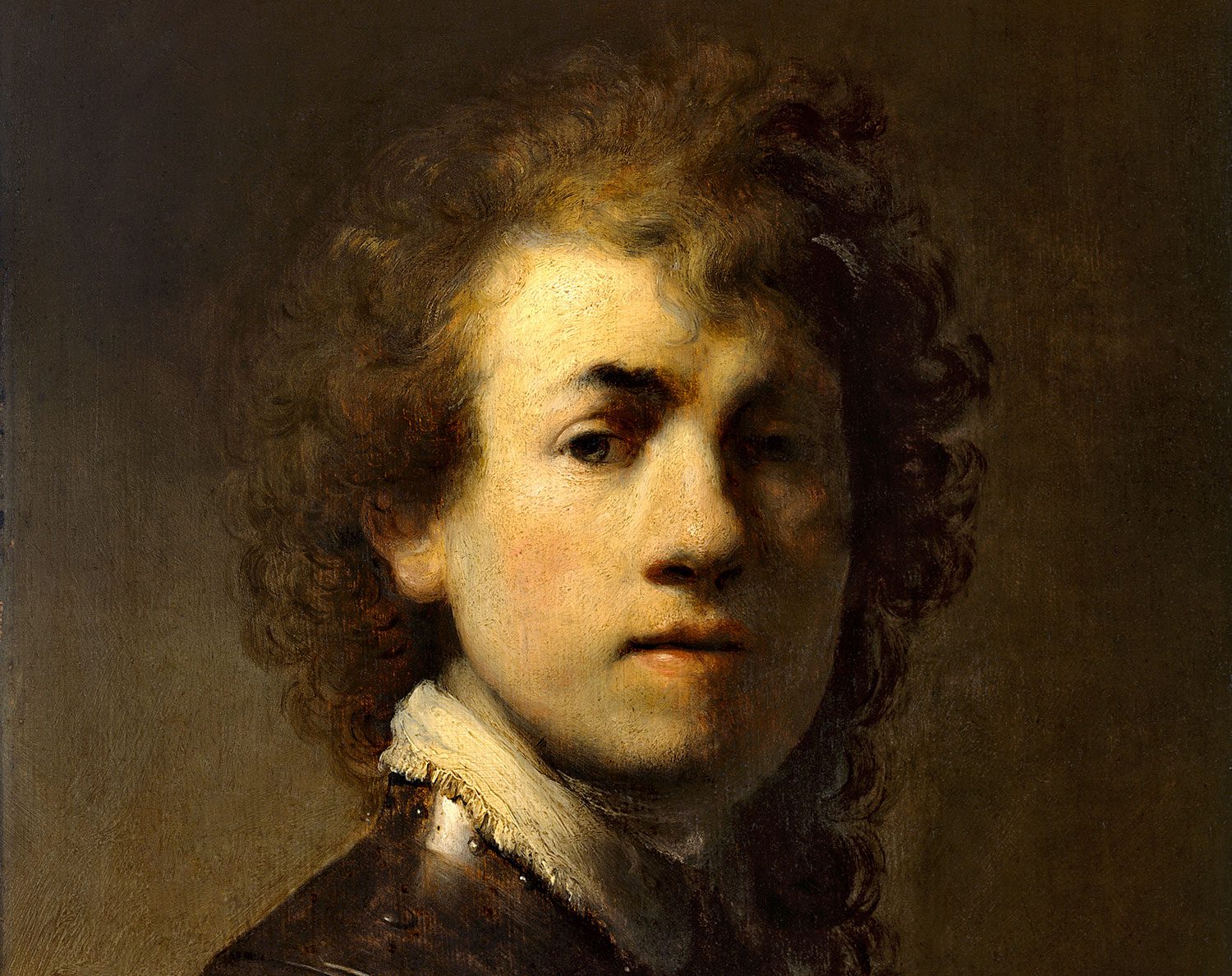 Discover Rembrandt – His Life and All His Paintings
From July 6 to September 1 2019, the exhibition Discover Rembrandt – His Life and All his Paintings took place in Amsterdam RAI, produced by Onderneming & Kunst. At the exhibition, all 350 paintings by Rembrandt could be viewed, reproduced in full size and shown in order of their origin. A must for all Rembrandt enthusiasts from home and abroad!
Using the latest techniques and the inexhaustible knowledge of Professor Ernst van de Wetering, all Rembrandt's paintings have been digitally restored to their original state, as they once left the painter's studio. Each period in Rembrandt's life and work is described and brought to life by means of his paintings.
The highlight of the exhibition is the Night Watch, which has been reproduced in its original state, including the section that was cut off in 1715 to fit the new location in City Hall, now the Royal Palace on Dam Square.
For more information see: discoverrembrandt.com