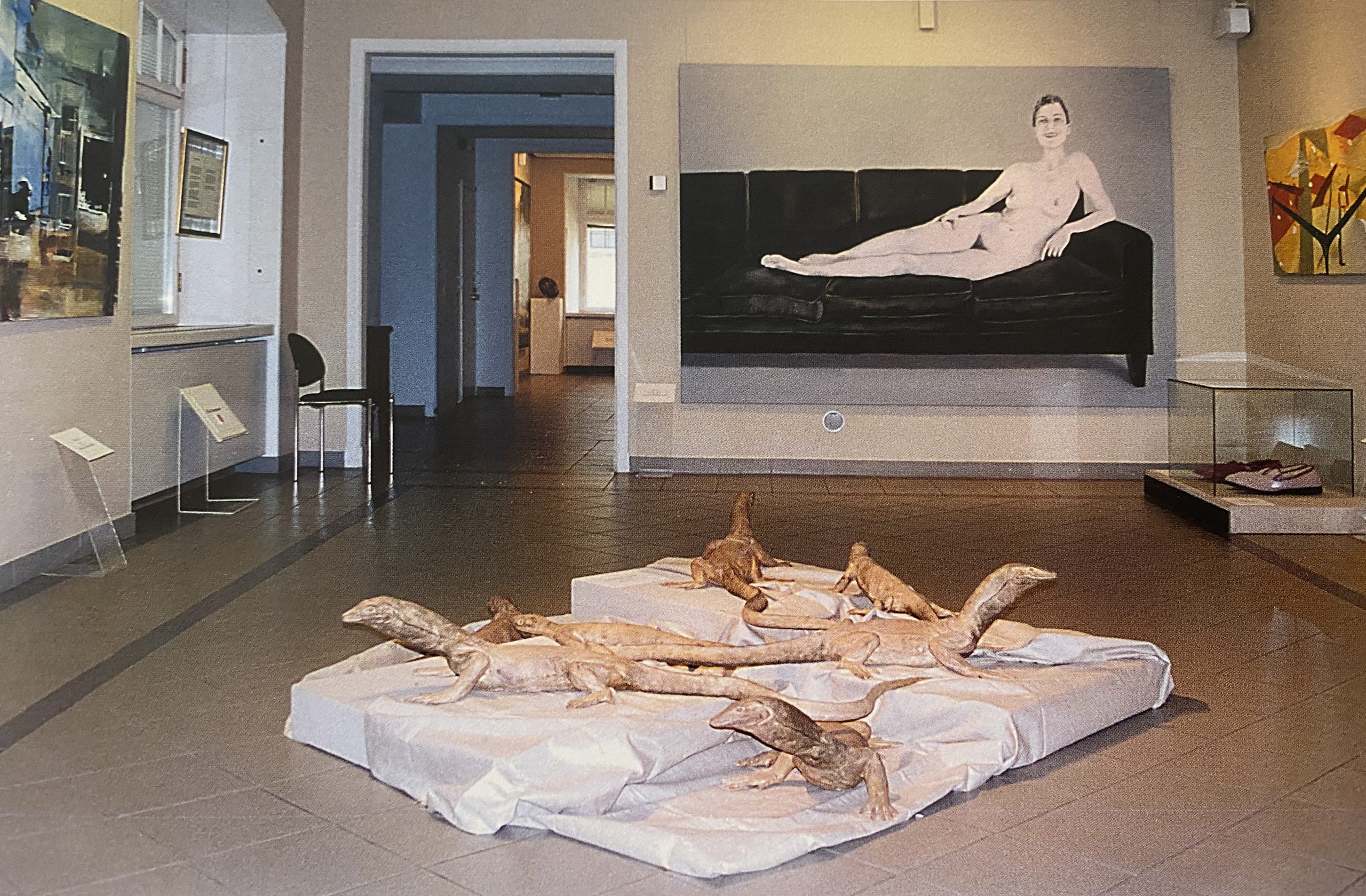 Patrons of Art – Meetings and Dialogues
Organized in collaboration with the Maecenas Society, as part of the Peter the Great Manifestation, 1996/1997, Patrons of Art stands as a follow-up to the earlier exposition of ING Bank and Stolichny Bank of Savings in St. Petersberg. On Dutch side, ING Group, Nederlandse Gasunie N.V. and Shell Nederland B.V. participated in this exhibition in the Pushkin Museum in Moscow. On Russian side, Stolichny Bank of Savings, LUKoil, Crosna Bank and European Trade Bank participated.
An accompanying catalog focuses on the highlights from a number of Dutch and Russian corporate collections.
Pushkin Museum, Moscow, 1996/1997